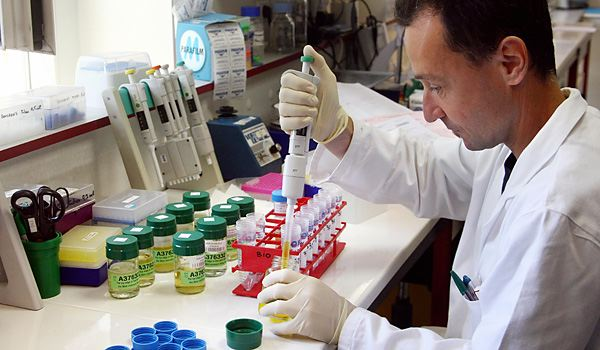 This solution has been made for drug manufacturers.
The company`s activity covers the production chain, from different materials and semi-finished to finished products, which are designed for a specific country.
Prior to the introduction of ERP, company has used

for business process management

a number of separate programs.
The incompatibility of systems and lack of integration led to numerous errors, because it was necessary to insert

the information

a few times in different programs.
In addition, the company`s activities are strictly regulated by the state.
Delays in production and inventory management inefficiencies, delays in obtaining timely information and the lack of reliability of the information - this is only part of a number of issues that the company had to fight every day.
This limited the ability of enterprise to meet the need for rapid execution of orders and prompt delivery, prevented to reach the current level of service orders, and comply with regulatory requirements.
The most suitable ERP system was selected Microsoft Dynamics NAV.