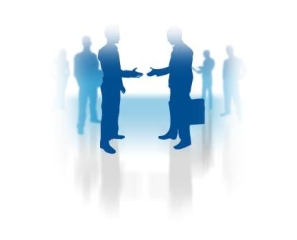 About the company
SIA Sintegra company was founded and registered on 8 June 1999. The next day the organization has signed an agreement with UAB "Navision Software Baltic" on creation of a Navision Solution center on the territory of the Republic of Latvia. According to the agreement SIA Sintegra corresponds to all the requirements, set forward to a Microsoft certified partner.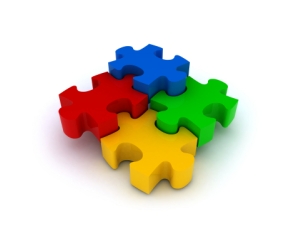 Our solutions
During 21 years of successful work SIA Sintegra has accumulated precious experience in numerous business sectors. This experience allows our specialists to develop and implement solutions, which are unique to every industry and even customer.We higly respect individuality of our customers. But at the same time we are ready to share our experience in creation of solutions based on world best practices.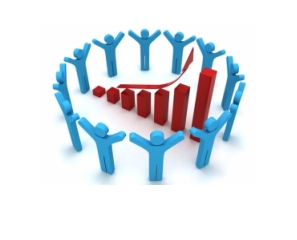 Our clients
We highly value our clients. Successful implementations and satisfied customers form the portfolio of our company. It is worth to throw a glance at our solutions for specific industries, widely used in renowned organizations, in order to form the image of us.We are always ready to organize a meeting with our customers to show the solutions in action.
Why choose SIA Sintegra?
Some reasons to call us and organize a meeting
Sooner or later there comes a time, when you start thinking your organization could operate more efficiently. One of the best ways to increase the productivity and depreciate unnecessary processes is to implement a solid corresponding informational system.
Usually the problem arises when you realise you do not make such implementations every month or even every year! This is quite a unique investment that requires a thorough analysis, planning and deployment. We really understand you and are glad to share our precious experience. We can give you an objective advice on the system, investment volumes, time limits and anything else that is correlated with this.
During years of hard work, we have implemented numerous projects, standardised most processes to a high level while keeping a unique approach to every single customer. You can always visit our office to share your ideas and ask any questions on how to make your organization more effective.
Without doubt, we are good at:
Enterprise Resource Planning
Electronic Data Interchange
Warehouse Management
Financial Analytics
Business Analytics